XROUND AERO
XROUND AERO
Aerodynamic Earbuds
UNLEASH THE FREEDOM OF SOUND
Good headsets should not be created for one kind of listening content only. XROUND AERO is designed for your auditory needs, allowing you to listen to music, play games, and...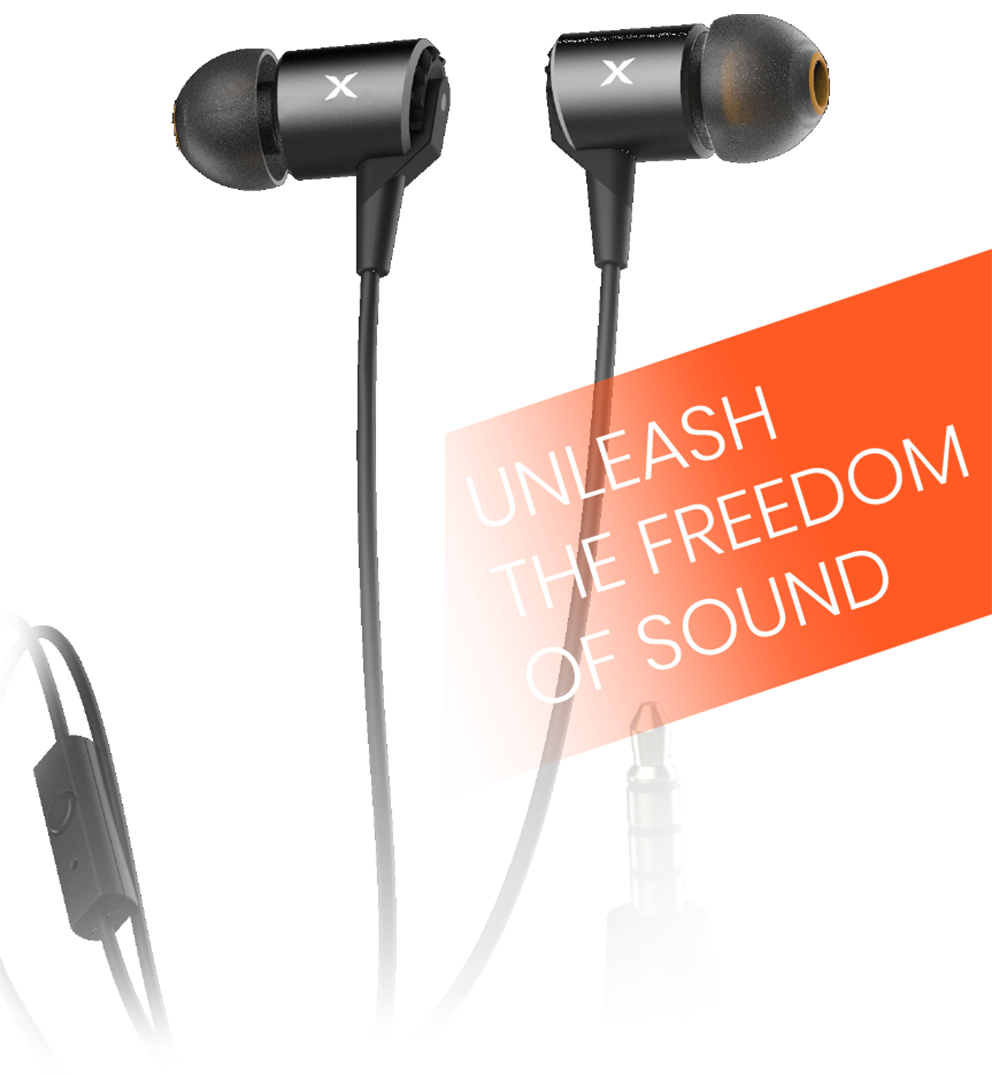 A headset is good for listening to music but without sense of ambiance while playing games?
A headset is good for playing games, but grating on the ear while listening to music?
Using
aerodynamic

and

3D tuning technology

,
XROUND AERO allows you to apply a variety of acoustic content
to satisfy the needs of both music and games!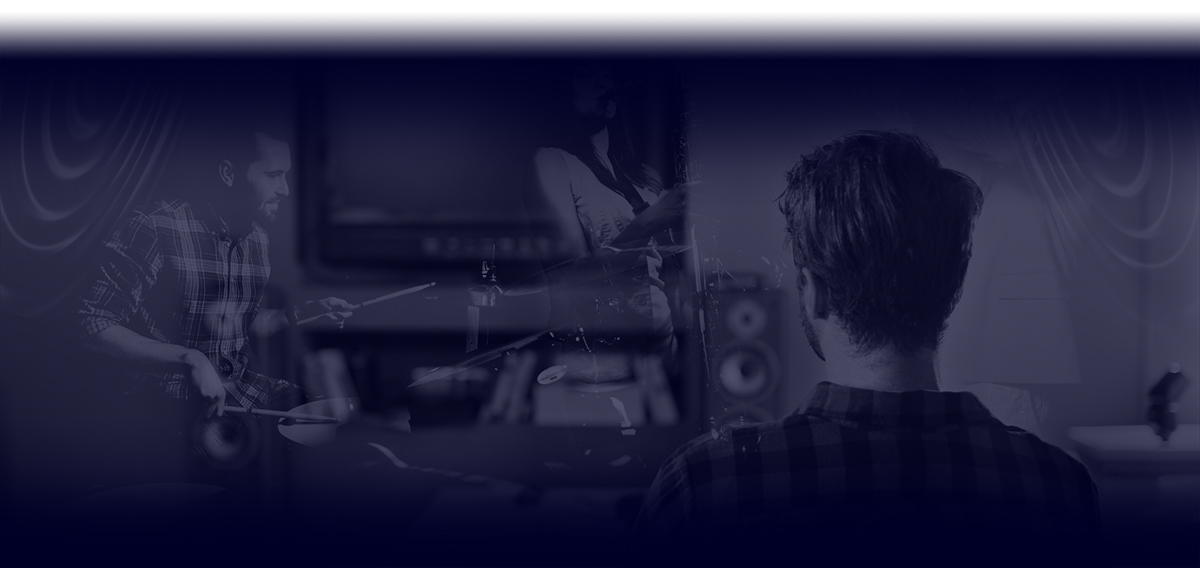 How AERO creates
extensive sound fields and
precise sense of direction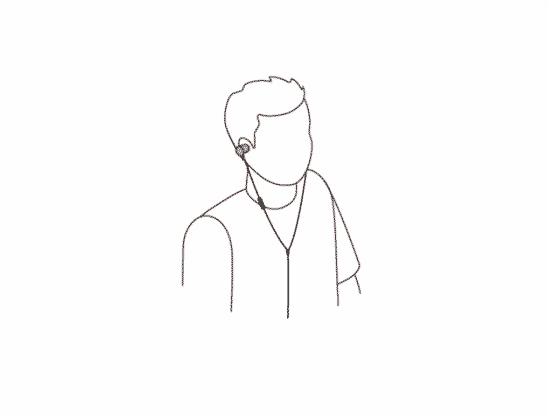 Through the unique aerodynamic patented design, 3D acoustic tuning technology, XROUND AERO is a super headset generally for experiencing wide-ranging, comfortable and pleasant sound fields when listening to music and giving clear spatial direction and precise enemy position when playing games!
The AERO headset
only for you
Good headsets should not be created for one kind of listening content only. XROUND AERO is designed for your auditory needs, allowing you to listen to music, play games, and is suitable for a variety of listening content. XROUND creates ultra-high quality earbud headsets for you!
Presenting an excellent sense of listening music
AERO faithfully presents the sound details, making the sound field more open and allowing you to enjoy the openness of the space beyond the headset. Easily experience the original sound of the musicians and singers for the most authentic listening experience.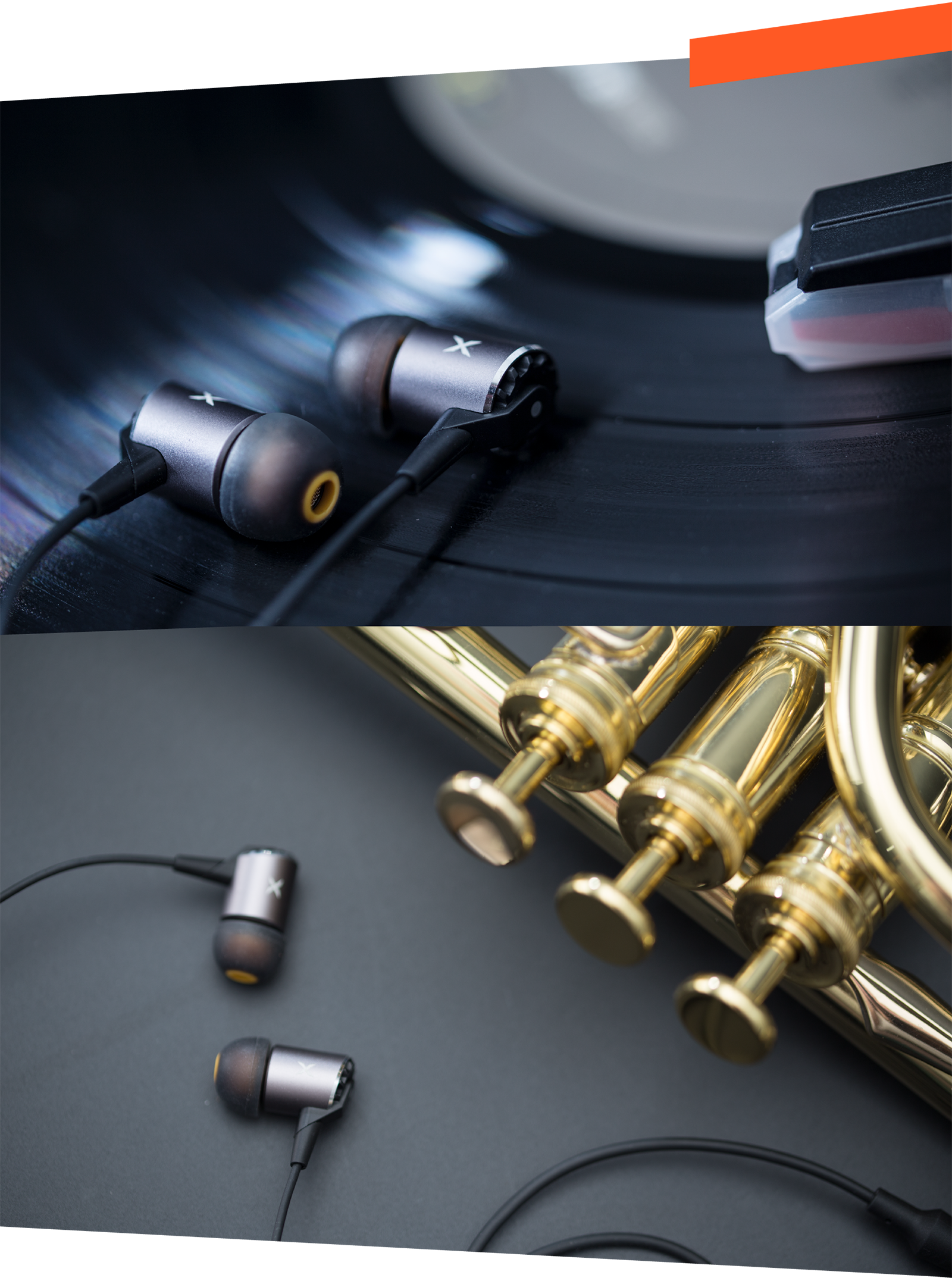 Convey the precise
spatial direction of the game
AERO precisely conveys any detailed sound effect and phase in the game, no matter if it's the sound of footsteps, knife slashing, gunshots or the subtle sounds of reloading by the enemy, it can be quickly transmitted to your ears, allowing you to find the enemy quickly and take the advantage to grasp victory!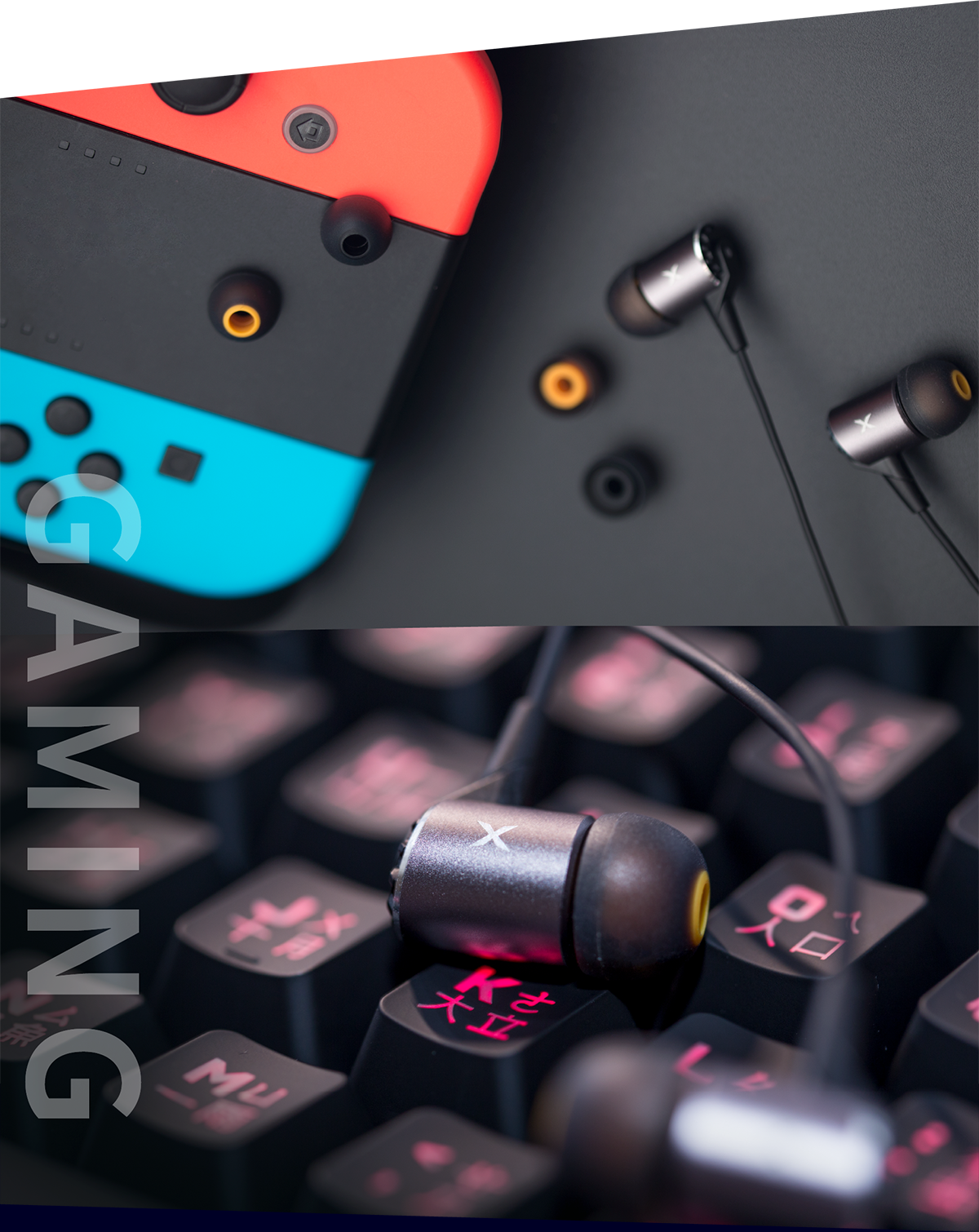 XROUND AERO
Aerodynamic Technology
We found that airflow is an important factor affecting the sound quality. Therefore, we use three aerodynamic technologies to make the AERO headset into highly versatile earbuds for both music and games.
Patented Precise
Aerodynamic Design
For sound that is unmistakably clear
AERO adopts a patented single unit air–guided tuning material to enhance transient reactions, optimize high and low frequency performance, allow a flatter sound curve for clear sound definition, which is the key technology allowing AERO to be so versatile in its applications.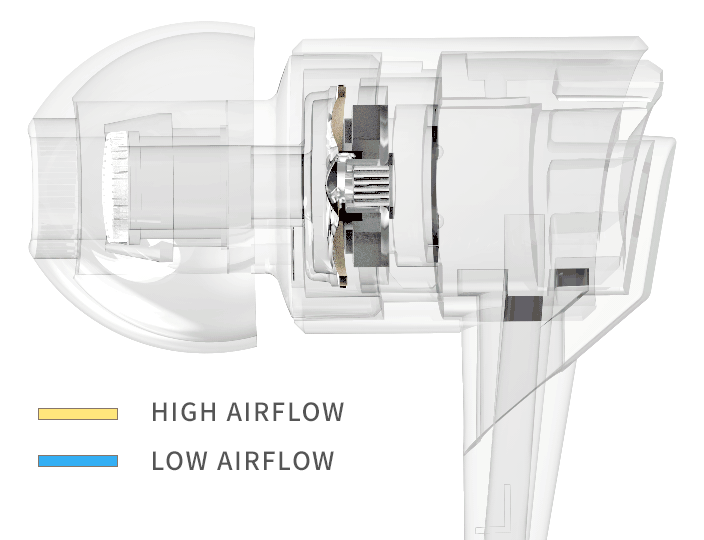 Metal Nozzle SoundFocus
Sound will never be out of focus
Generally, the single bore front chamber is made of ABS plastic material that would easily cause high-frequency power diffusion and significant frequency distortion.
The AERO single bore uses the SPCC chrome steel port to fully reflect the high frequency.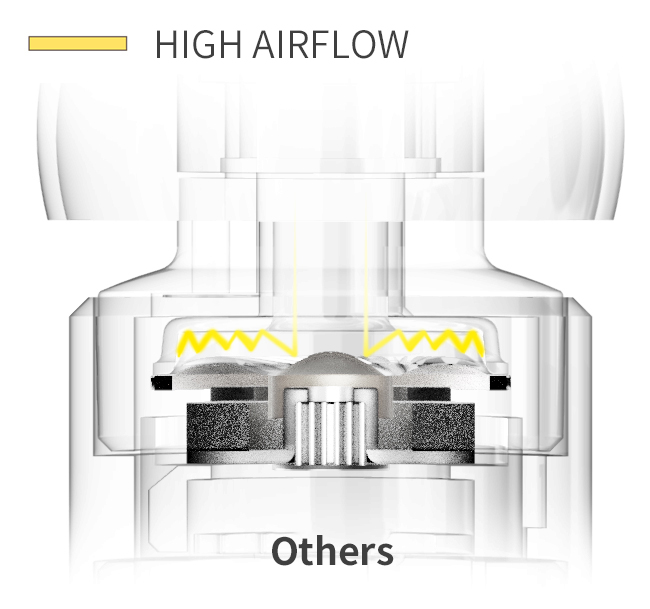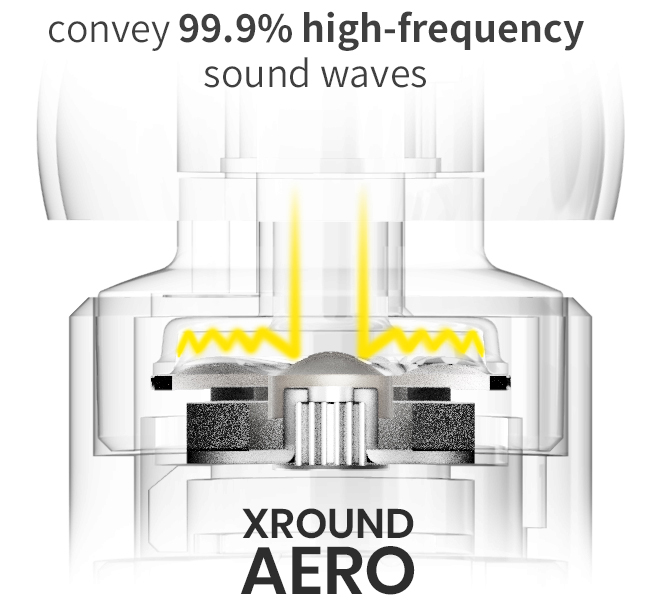 Vortex Acoustic
Damping
Make the direction of the sound clearer
The high-frequency power diffusion speed will affect the sound volume and spatial sense. AERO uses the aerodynamic theory to extend the air path and retain more high-frequency power as compared to other earbuds. This prevents diffusion of the details of sound, enhancing sound clarity, providing better high-frequency extension to make spatial sense more obvious, for it to be easier to feel the broad sound field when listening music and feel the sense of presence when watching movies.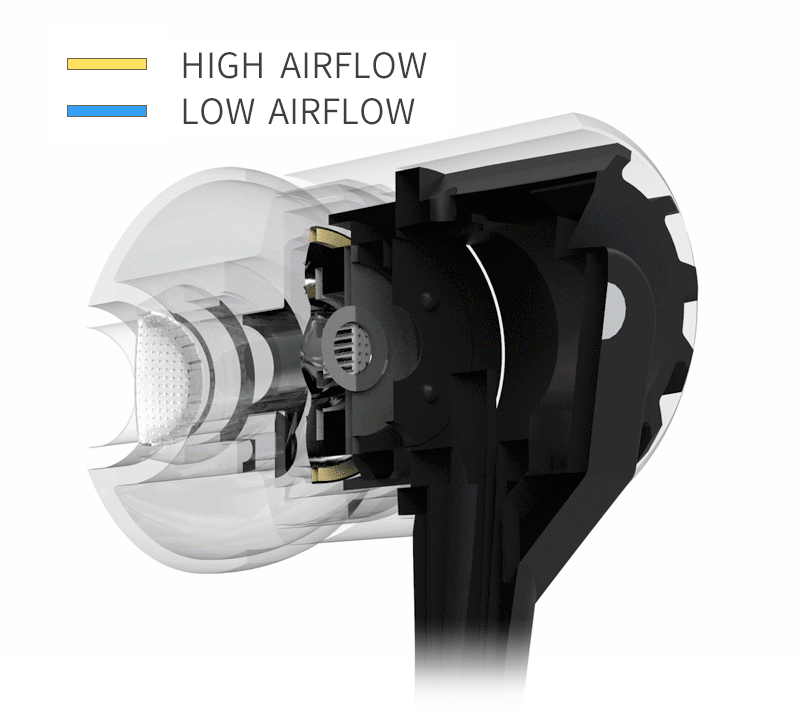 XROUND AERO
High Resolution Exterior
Magnetic Titanium-coated Unit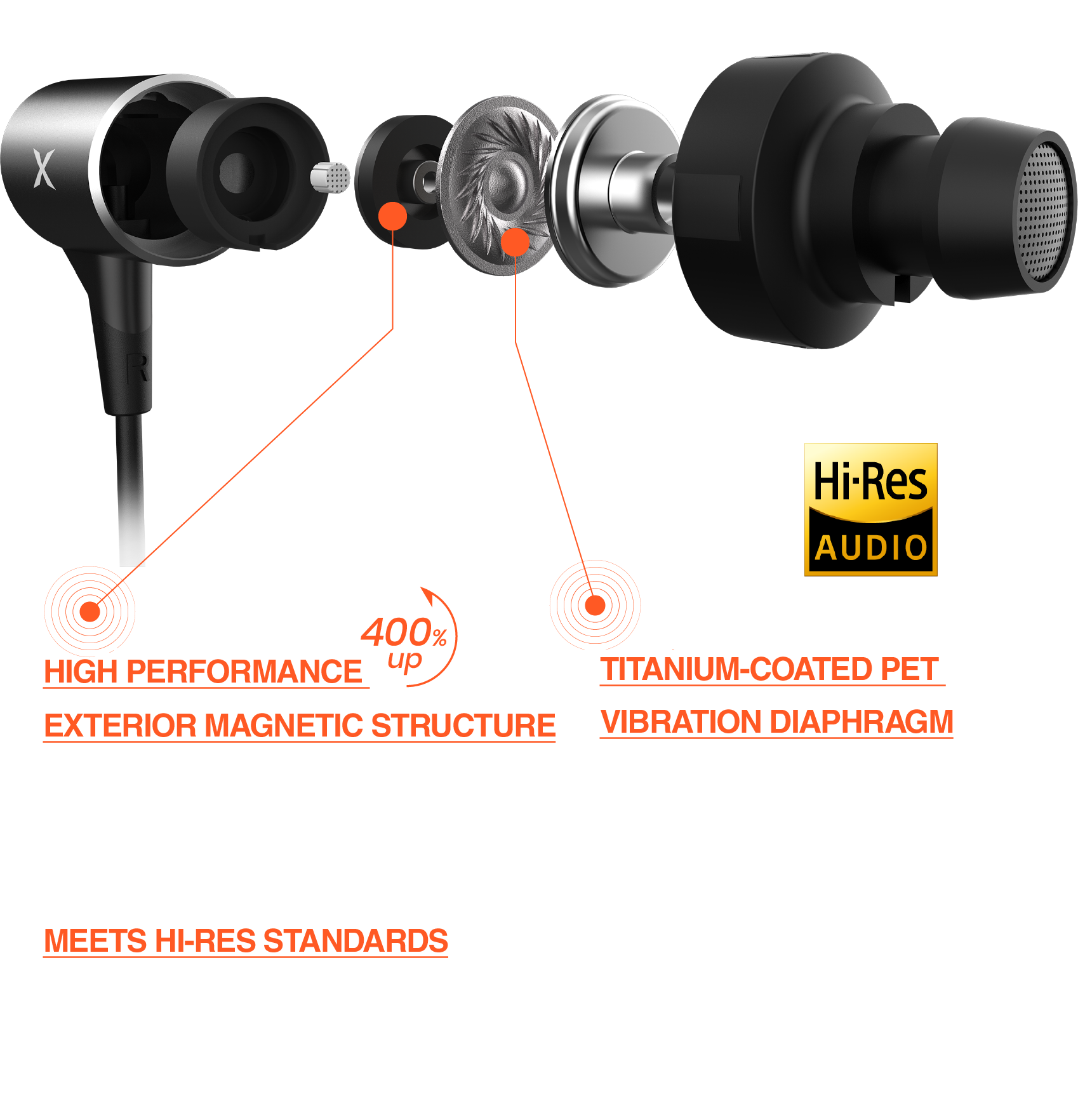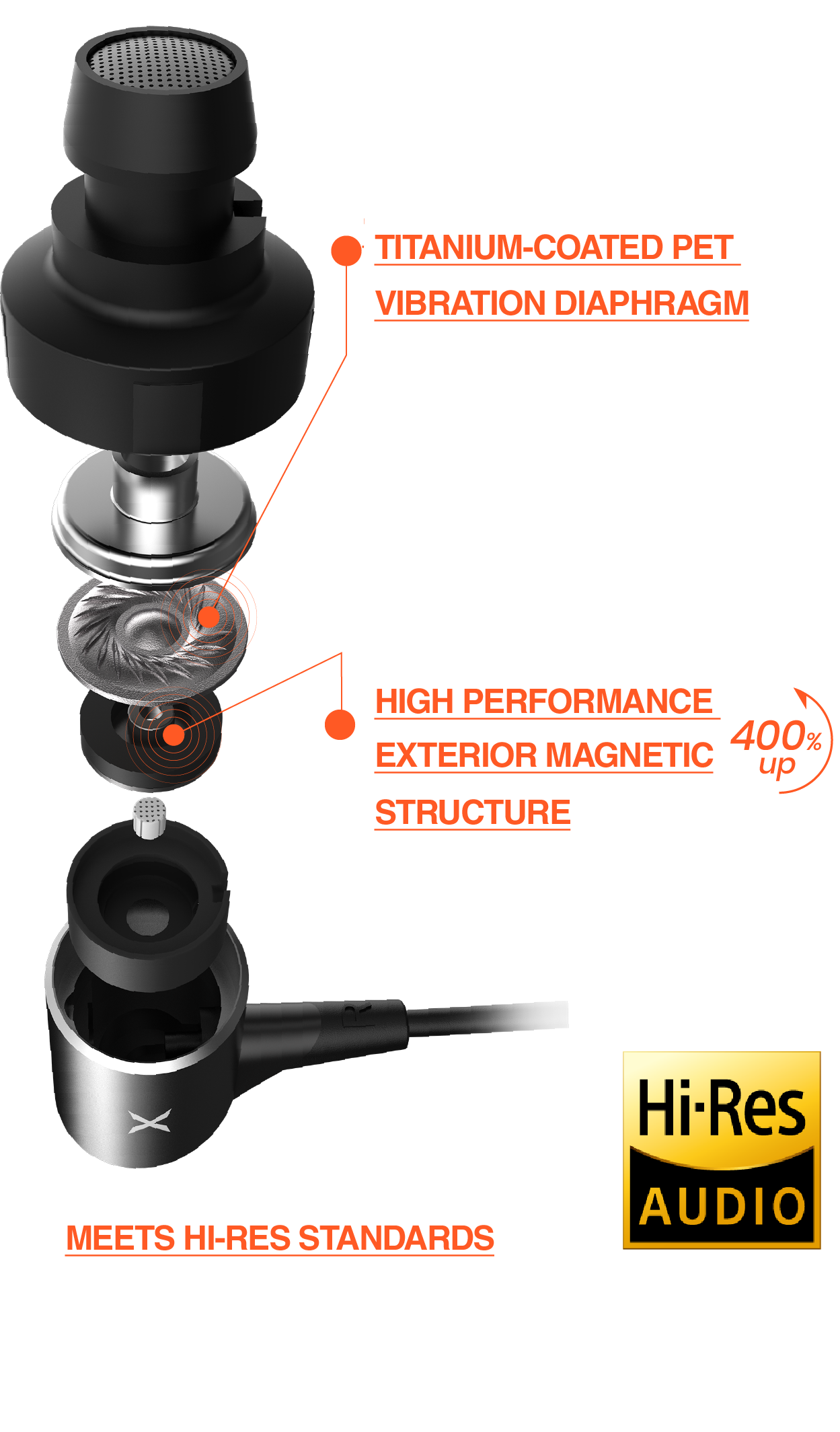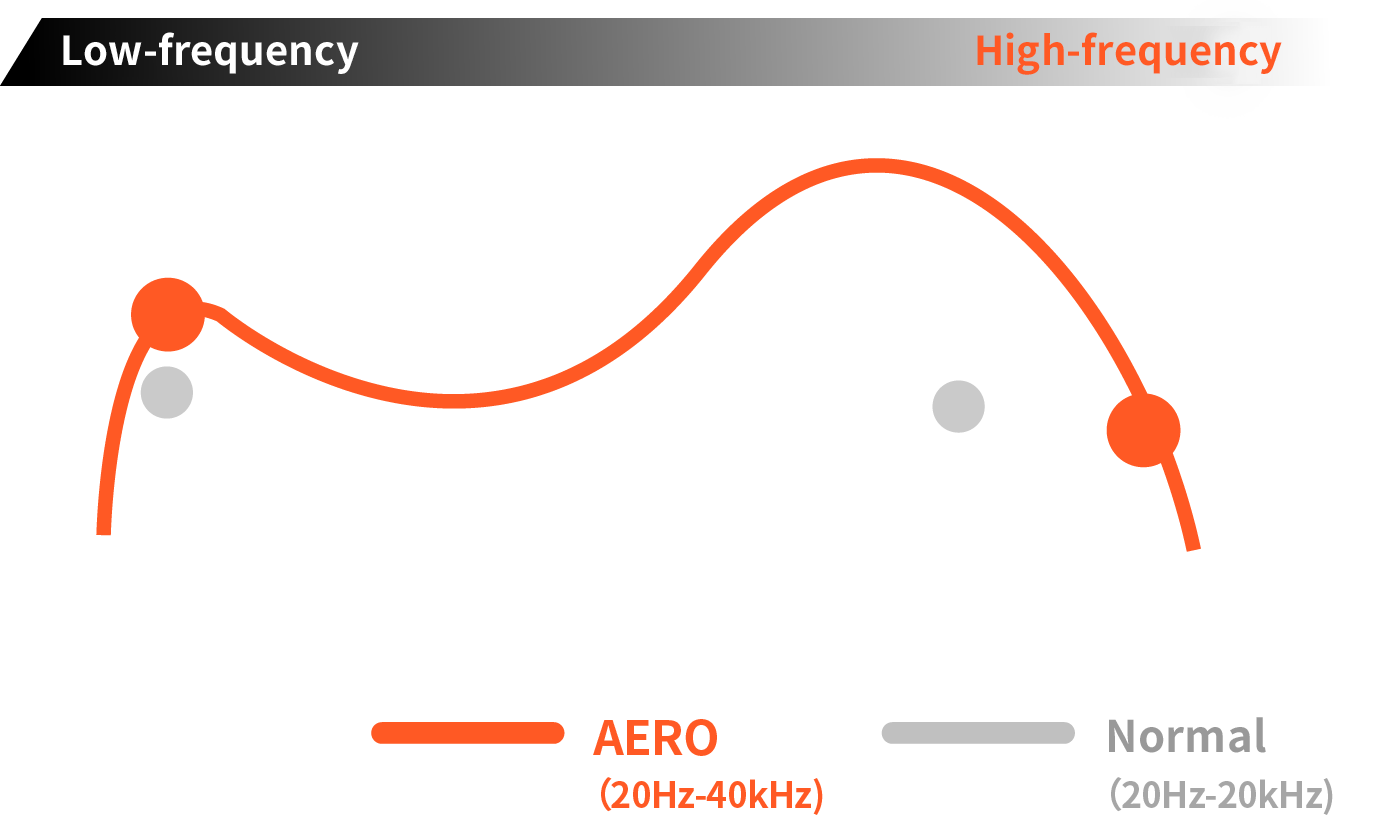 XROUND AERO
3D Sound Tuning
We found that the key to good or bad sound is the "speed of decay of reverberation", not just the frequency response! AERO increases the time data during tuning, presents the decay status of sound reverberation through 3D Cumulative Spectral Decay (CSD), allowing us to fine-tune the AERO earbuds. For example: the low-frequency lineal delay can provide a clear bass and distinct sound, while the delay of mid- and high-frequency may reduce the feeling of harshness to the ear and moderate reverberation of high frequency may give a more obvious sense of direction.
2D tuning is adopted for general earbuds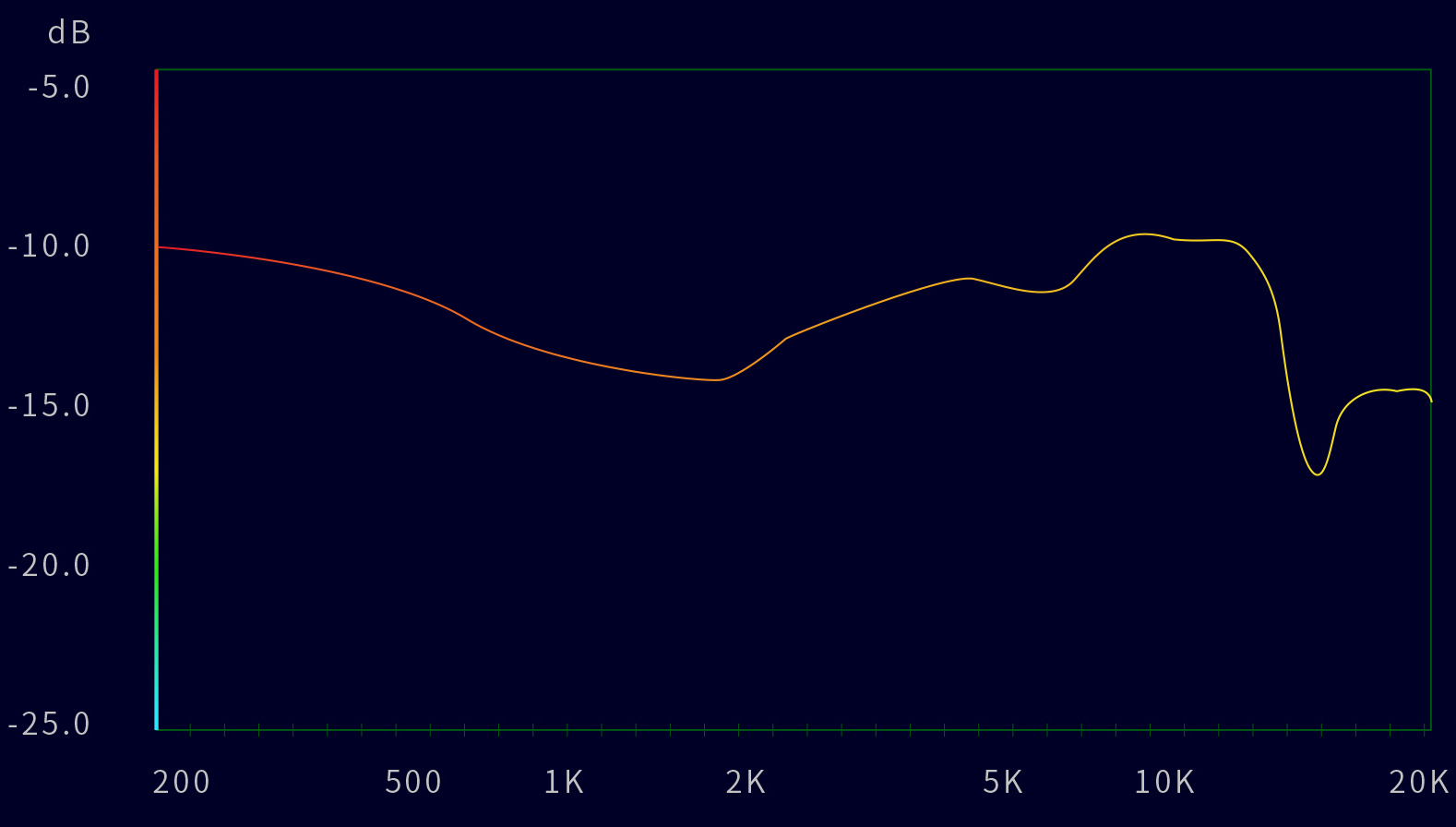 XROUND 3D tuning creates AERO earbuds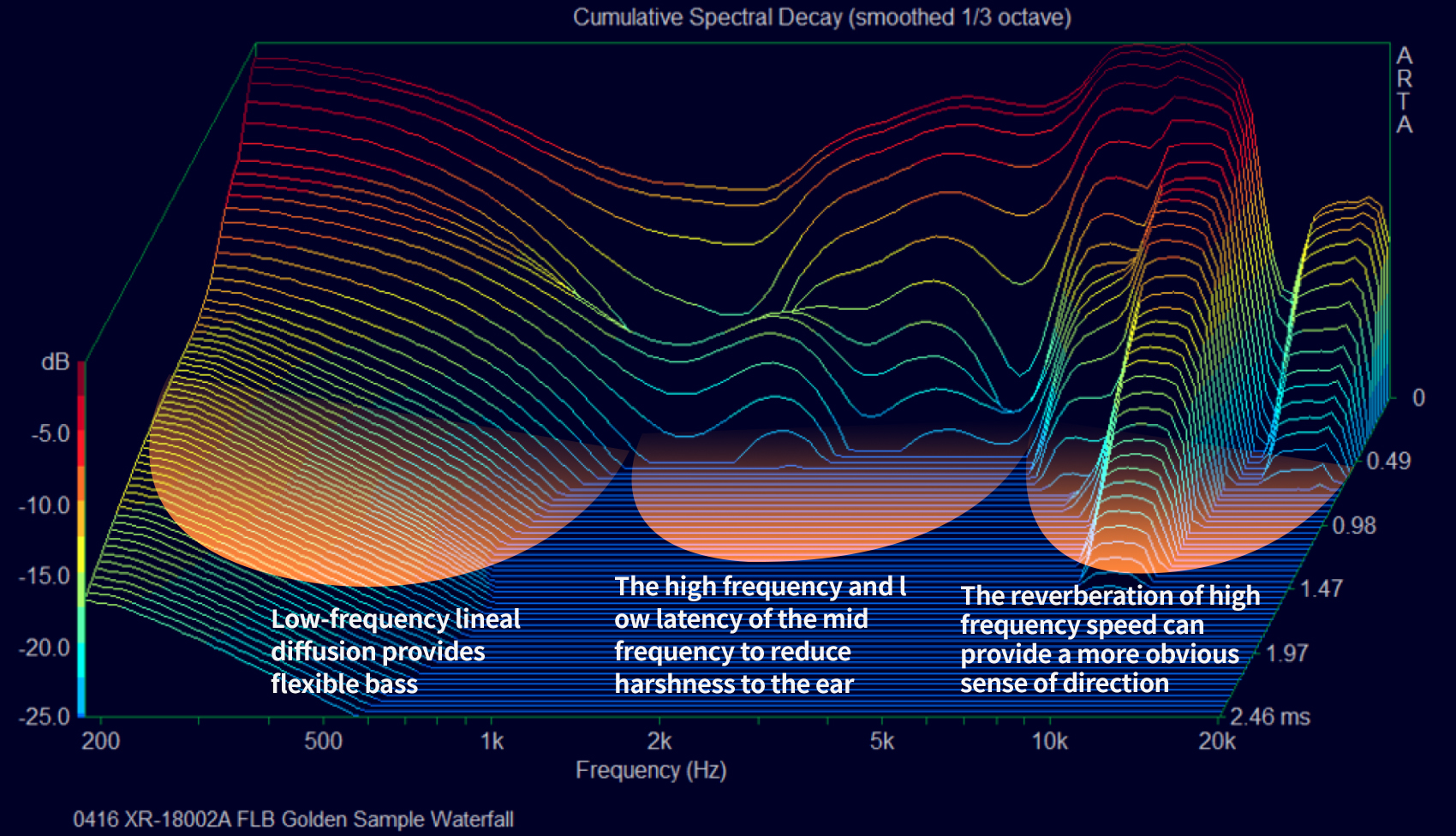 XROUND AERO
Special Earbuds
We use the principles of aerodynamics and acoustics to design earbuds with different hardness, allowing users to replace them according to their own needs and adjust the sense of sound to optimal condition.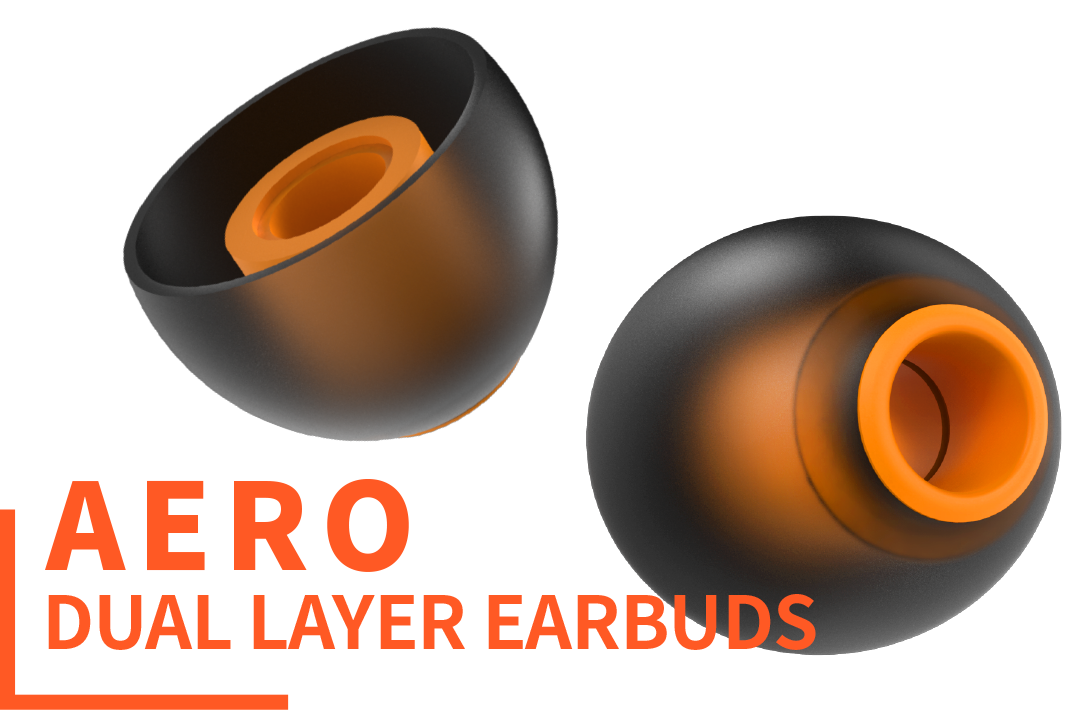 Especially designed using dual layer earbud structure
with different thicknesses to provide a large bass shocking listening experience.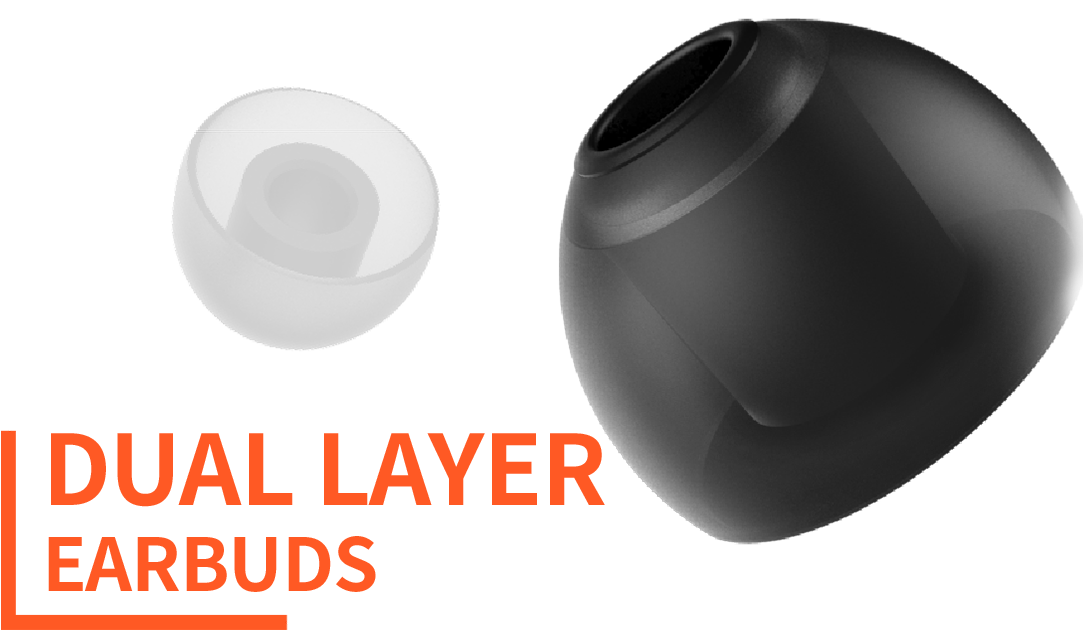 The TPE soft vinyl with 20 degree hardness provides fine,
distinct layers and a broad sound field tone of mid- and high-frequency.
SPEC
| | |
| --- | --- |
| Single bore | Single bore |
| Response frequency | 20Hz~40.000Hz |
| Resistance | 20 Ohm |
| Sensitivity | 103 dB |
| Chamber material | Aluminum alloy shell |
| Wire used | 99.9% (OFC) pure copper wire |
| Outside layer of wire | Highly durable TPE |
| Microphone | Single unit microphone |
| Connector | Gold-coated connector |
| Length | 1.2M |
Contents of Package